The team at Hallmark have worked in further education for many years. As a result, we have a wealth of experience to share with your organisation. Hallmark can provide a range of services:
High-quality learning resources
Portfolio of resources that support the flexible delivery of a wide range of AEB and ESF-funded qualifications
Accredited units and qualifications to support ESIF and LEP training priorities
Additionality programmes for 16-18 year olds
A raft of employability units that enable providers to create a bespoke programme of learning
Maths and English resources
Tutor support
Free tutor and internal moderator training with all purchases of our learning materials
Free tutor marking guidelines and other support materials
CPD opportunities
Consultancy
Funding and audit advice
Curriculum planning
Support with awarding organisation approvals
Employer engagement
Supporting our network of employers to identify funded training opportunities
Linking our FE partners with employers and learners
Facilitating full cost delivery
Plus, customers purchasing our resources receive the following:
Free tutor training in delivery and audit compliance
Free generic documentation to support provider delivery
Free PDF course flyers branded with your logo and contact details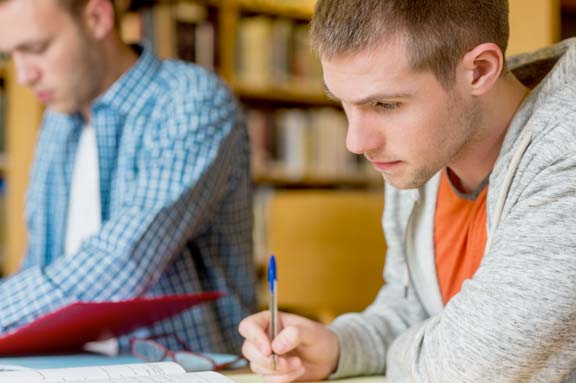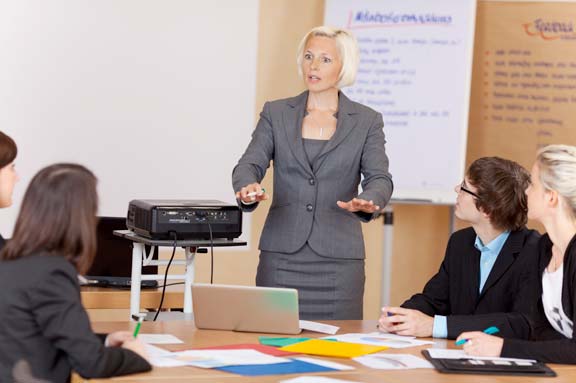 Newsletter Sign Up
Keep up to date with our latest courses, news and deals. Sign up to our newsletter.